Teacher-Class video chats coming soon!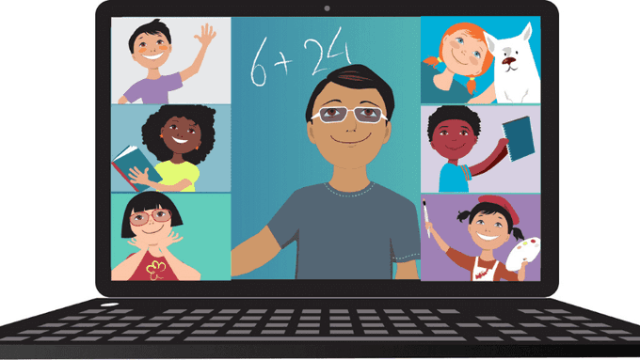 Posted Sunday 21st June

Exciting news for everyone still learning from home - teacher and class video chats are on the way! Parents have been sent some details about the video chats that your teacher will be running over the next week or so, and if parents give permission, pupils can join an on-screen video chat with their teacher and some of their class.
If any parents don't think they've received any details they need to contact the school office by phone 01480 375005 or email office@westfield.cambs.sch.uk for further information. We know lots of parents - and children - are already looking forward to their first call, and we're excited to be launching this as we continue to use more technology to assist with the current home learning situation. Thank you for all the positive comments already received! If any parents are a bit lost, try the pupil guide link below, or watch this video.
(We've written a pupil guide on how to connect to your class but pupils need to know their date and time from their grown-up first!)