Monday morning blues!
Posted Monday 29th June 2020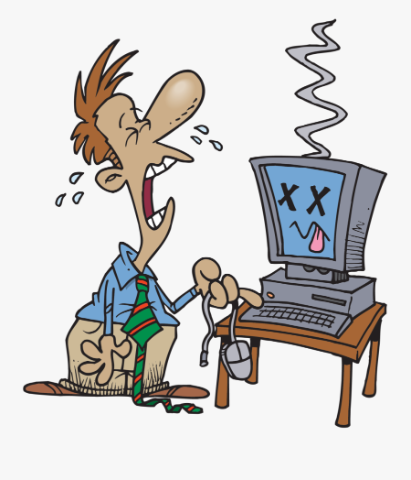 The Learning Platform had a little bit of a wobble this morning. You may have received an error message on your homepage. DBPrimary have been busy updating and maintaining their system - as they always do - and an error along they way caused some pupil homepages to be temporarily unaccessible. Sorry about this! This has now been resolved so if you are still seeing and error, log out of your account and log in again and you should once again see your homepage as normal.
If you are still experiencing issues, please email Mr Wilkinson (that still works - even if you have the homepage error - by clicking on the drop-down next to homepage and choosing mail).
DBPrimary have been busy building extra capacity into their system and the demand for home learning has never been greater than now! Thank you for putting up with the odd hick-up along the way!