Struggling to upload your work?
Posted on Wednesday 10th June 2020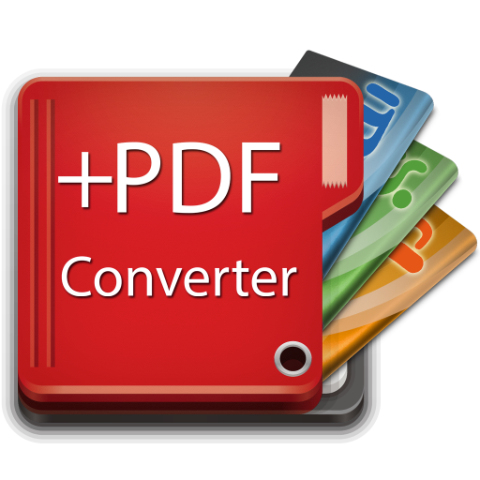 Whilst a few of us are lucky enough to be back at school, many of us are busy working away at home and regularly sending work in to our teachers.
A few people are having difficulty uploading files from some of our devices as part of a task.
If this is happening to you, see if the program you are using allows you to save or export your work as a PDF document. This often solves the problem. Depending on your device and the software you are using, you might be able to easily convert a whole group of photos into one PDF document - great if you are photographing lots of work done at home.
Remember, you can always email Mr Wilkinson from your learning platform account if you're having trouble - there might be an easy solution!
Keep going, keep learning and keep sharing all the amazing stuff you're doing.