How to mark a task as finished once you have completed it
HOW TO MARK A TASK AS COMPLETE ON THE LEARNING PLATFORM
Hello! Some children have been finding it tricky to mark a task as complete on the Learning platform.
There are a few ways, depending on what the task has asked you to do.
First of all, log into your Learning Platform account.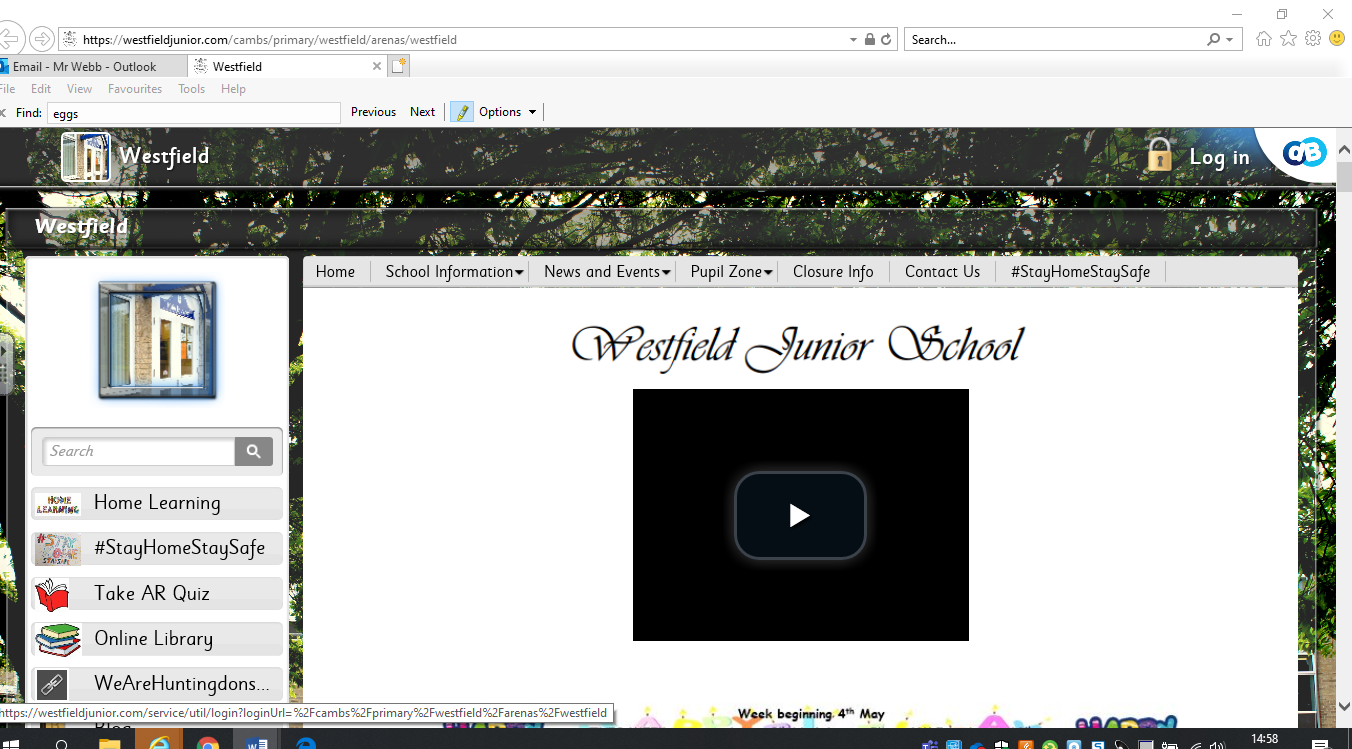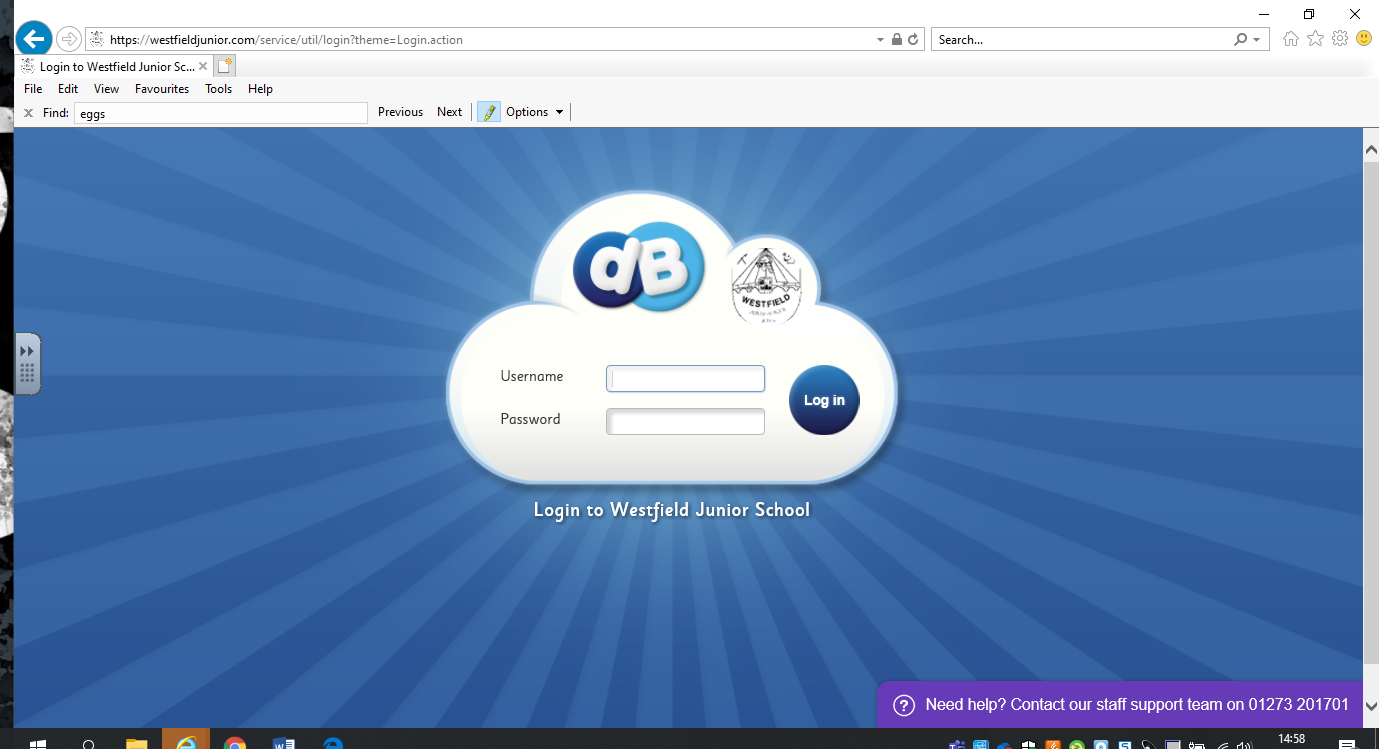 On your 'Things To Do' tab, you should see all of the tasks that you have not yet marked as completed.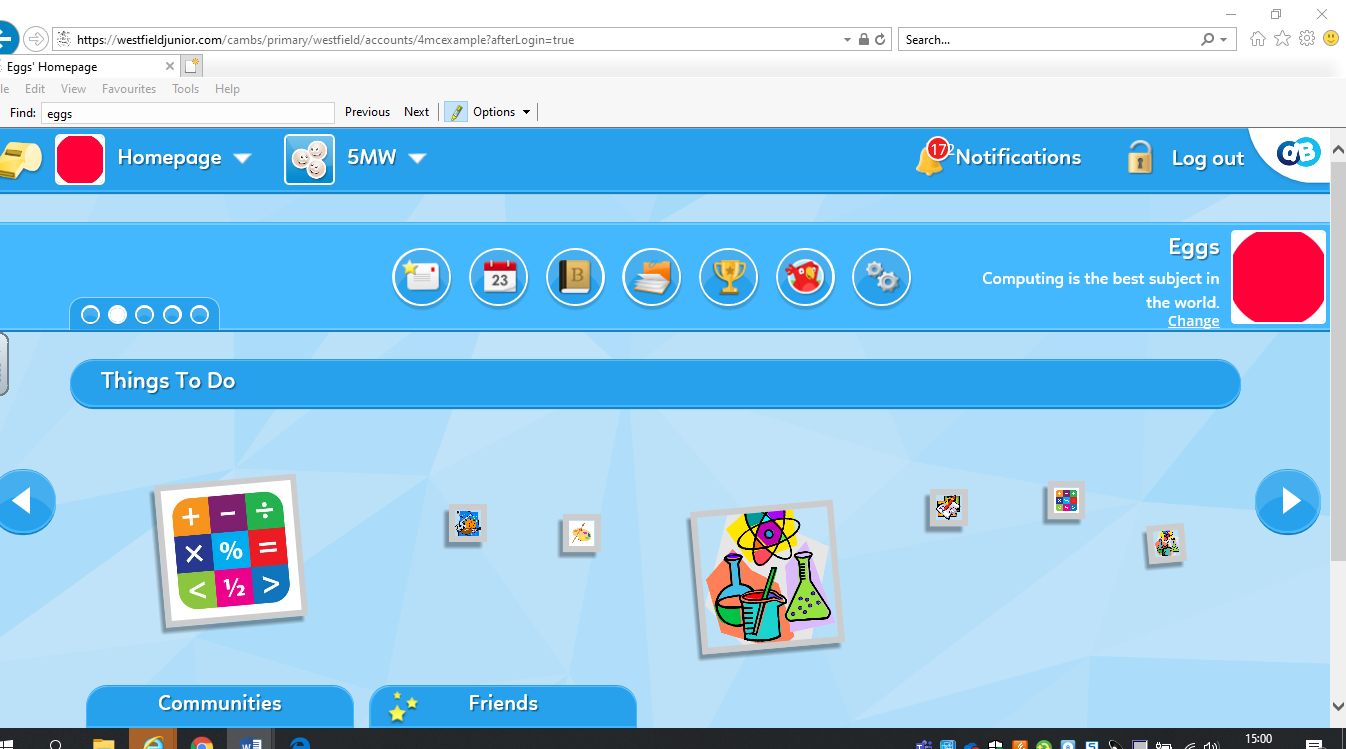 Click on the task and it will take you to more detail, links etc. telling you what we would like you to do.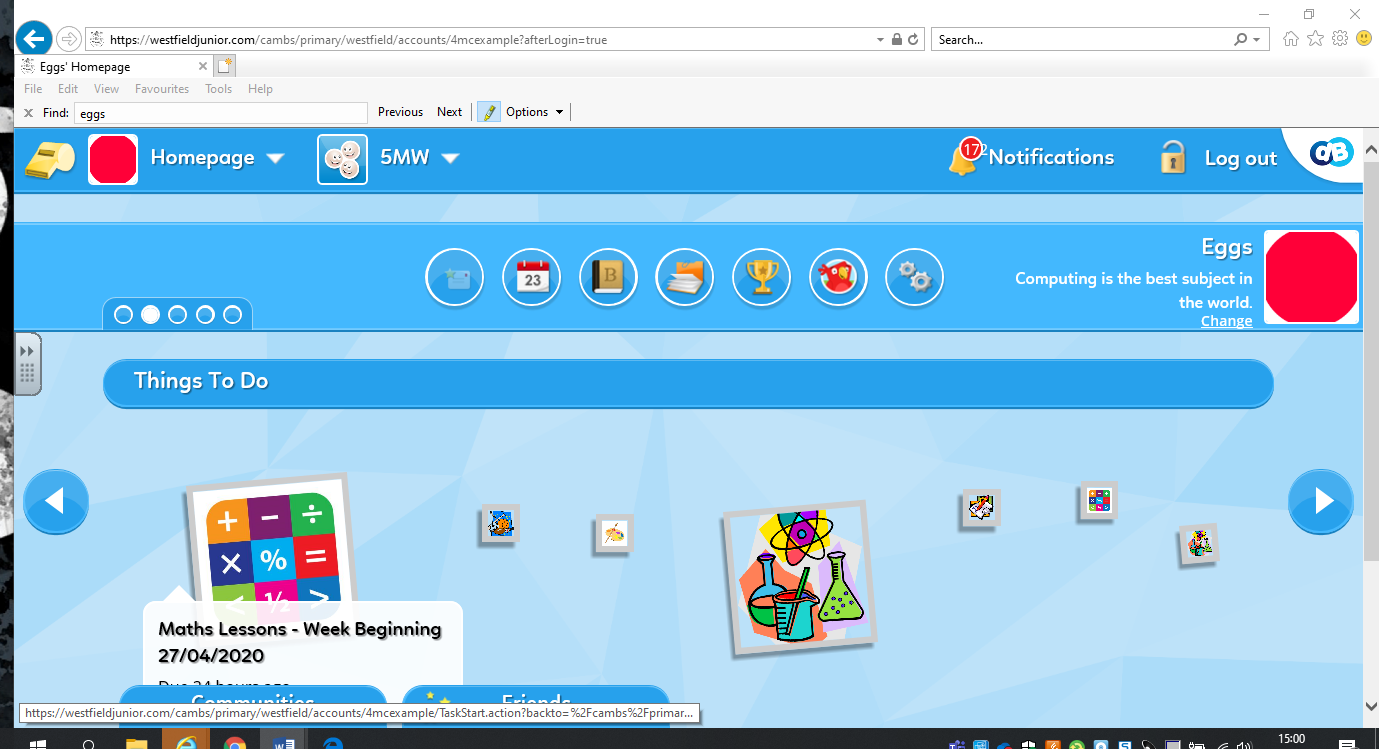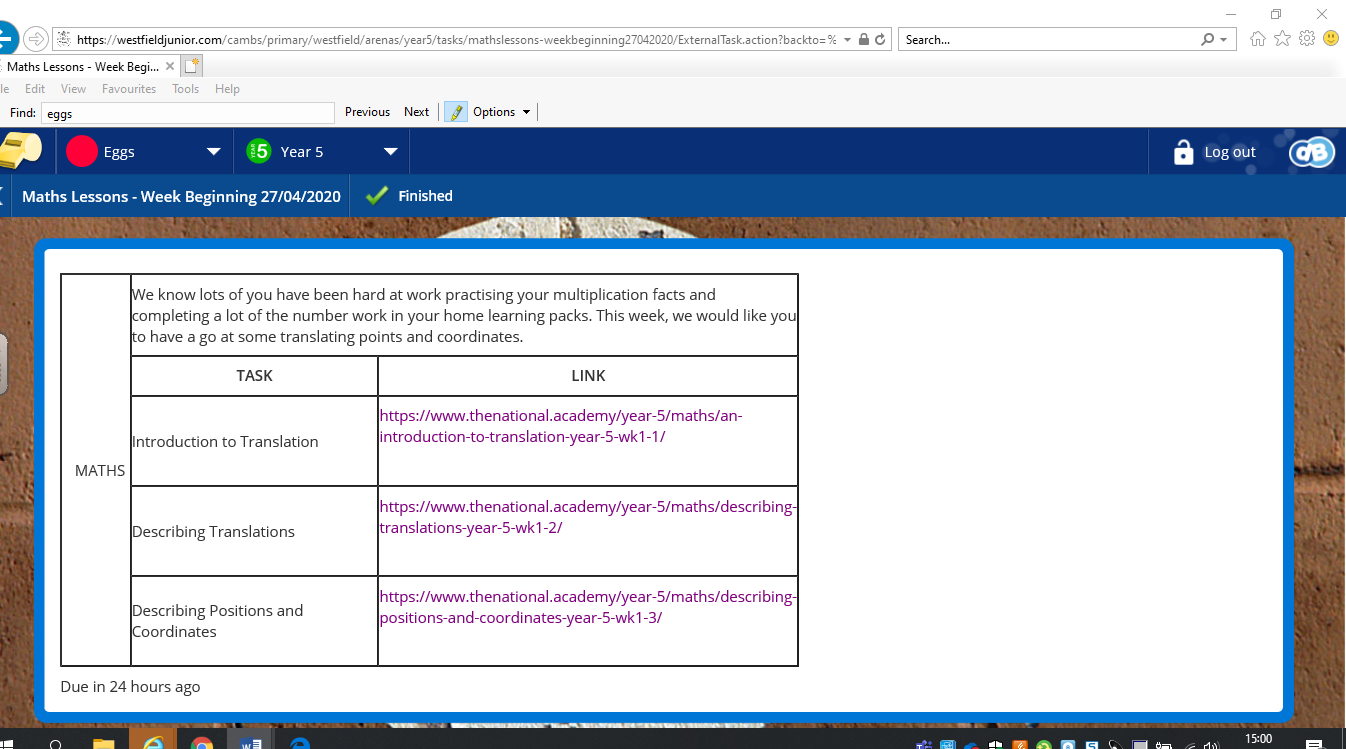 For some of the tasks, we are not expecting a written outcome and you will be able to mark it as finished by clicking a button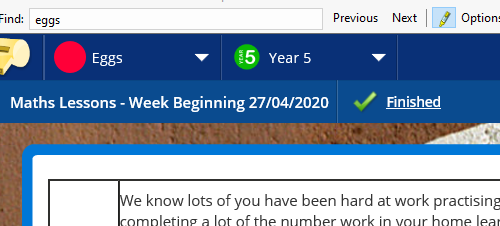 For others, we might ask you to upload a file to show us what you have been doing. This might be a word document with some writing, a picture of some writing or drawing, or maybe a photo of your project or you completing it.
For this, open the task in the same way, scroll to the bottom of the task and click the 'upload button'.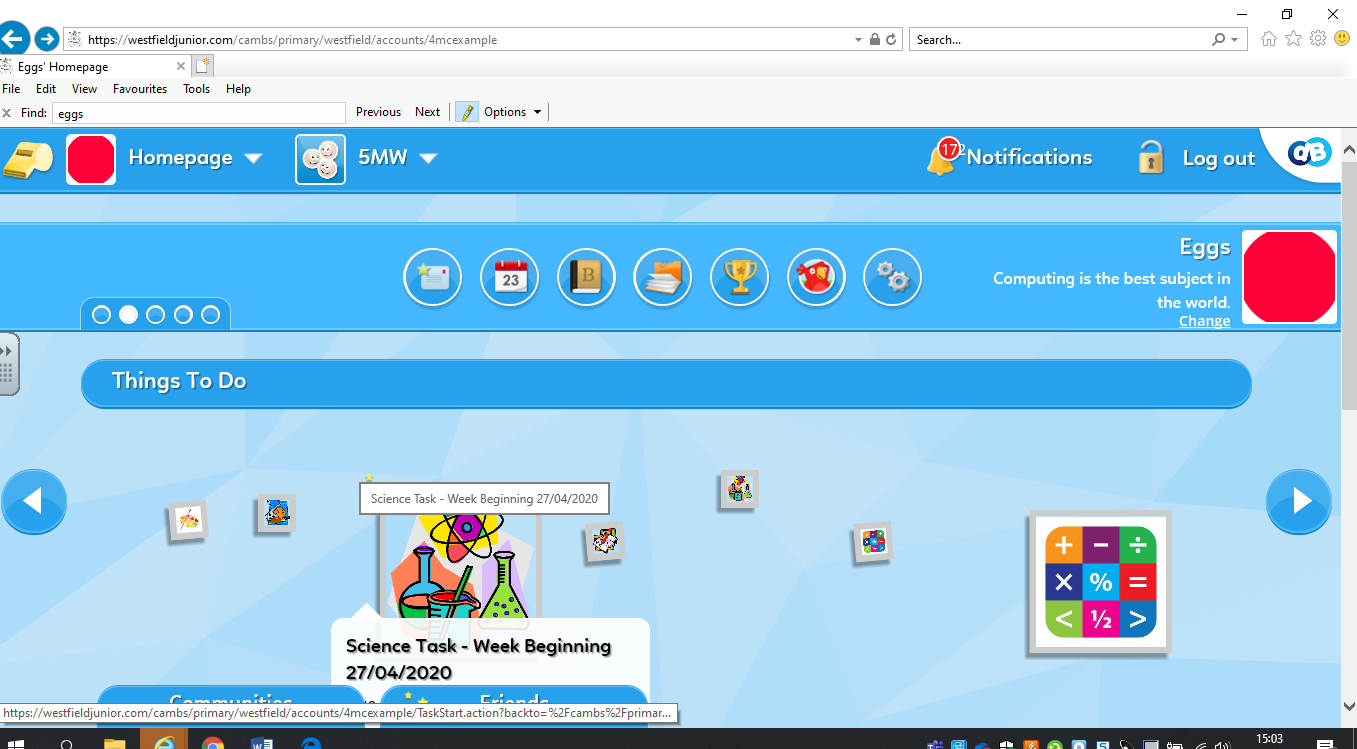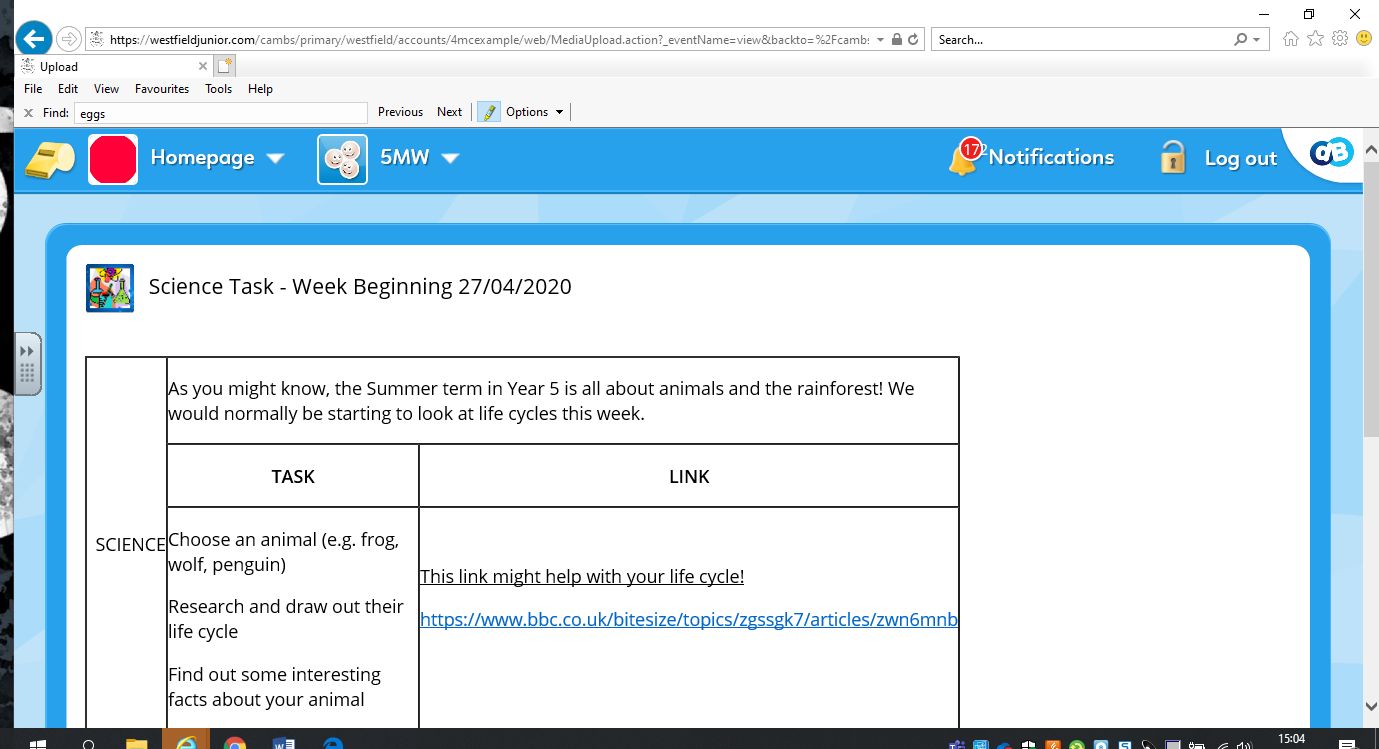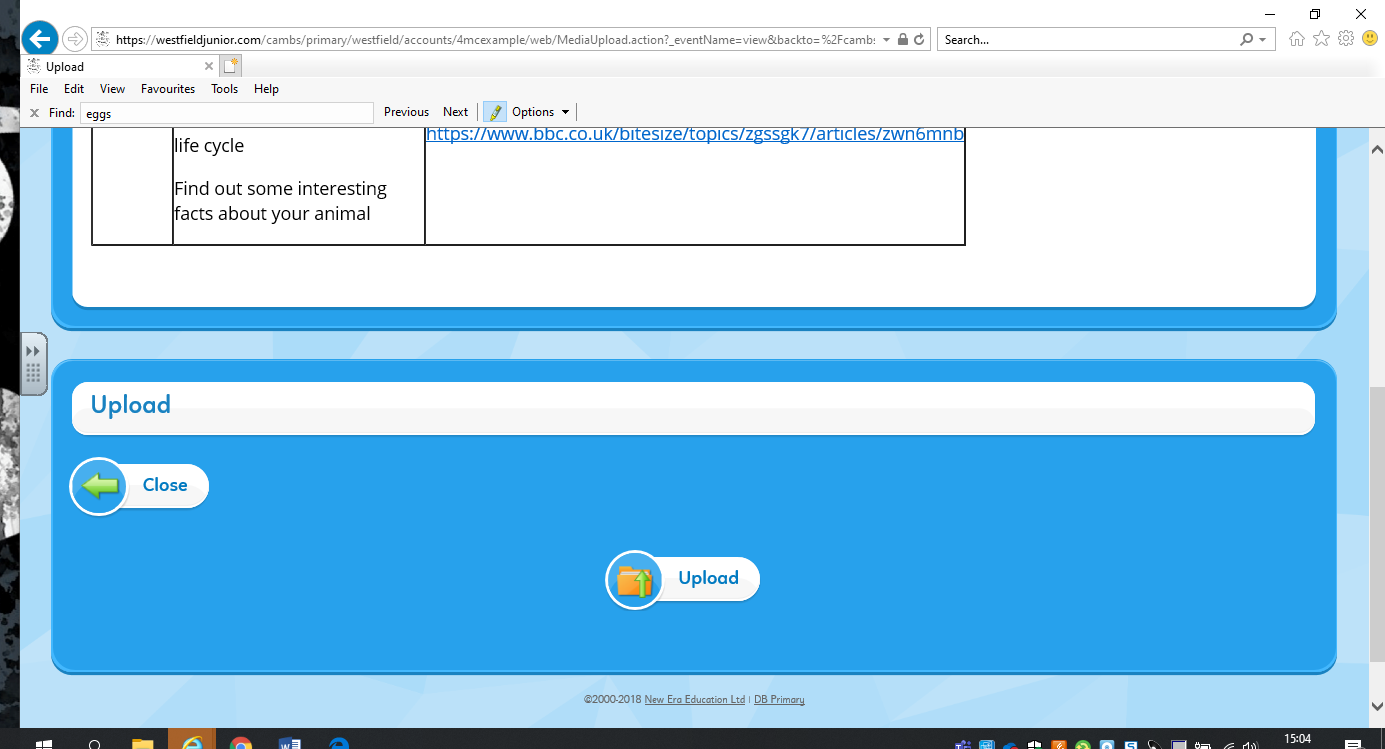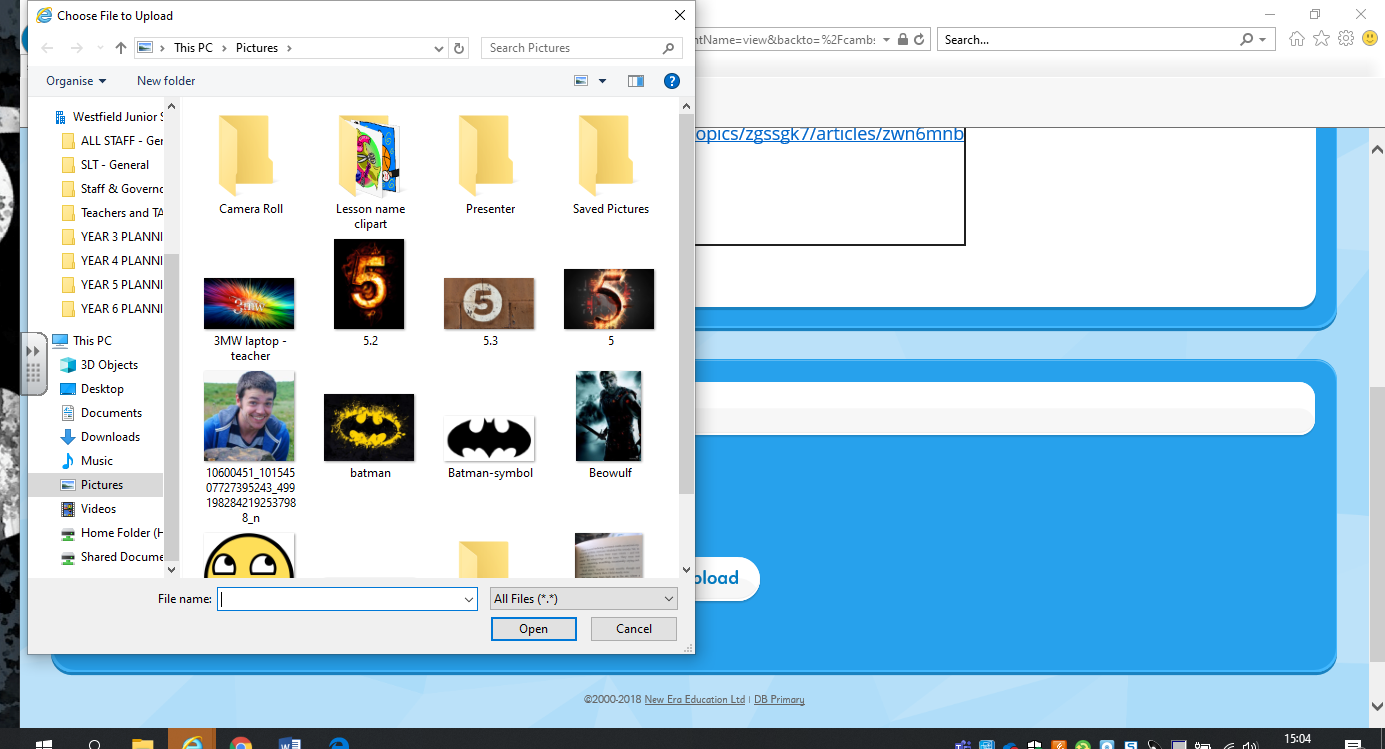 Click on the file you want to upload and the task will disappear. It is now complete!
Your teacher will be able to see that your work is complete, as well as be able to access the document that you uploaded.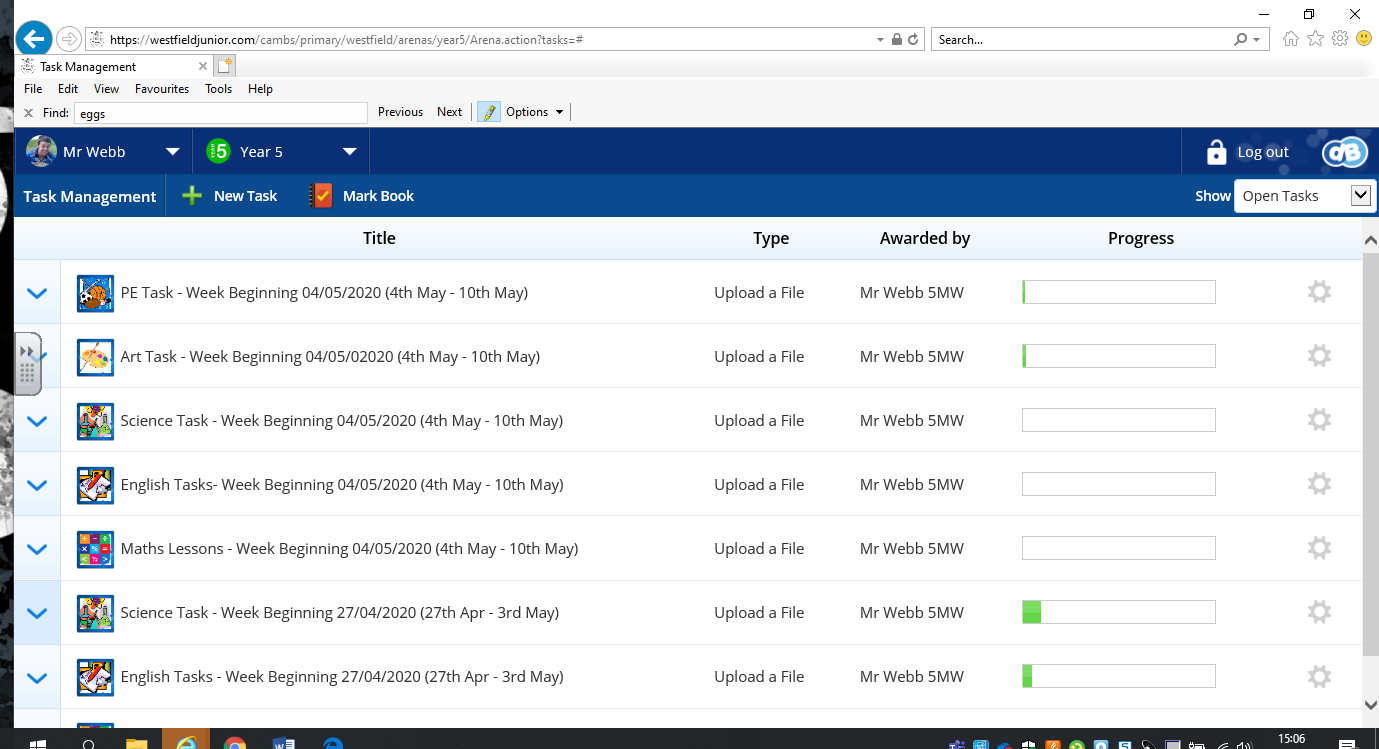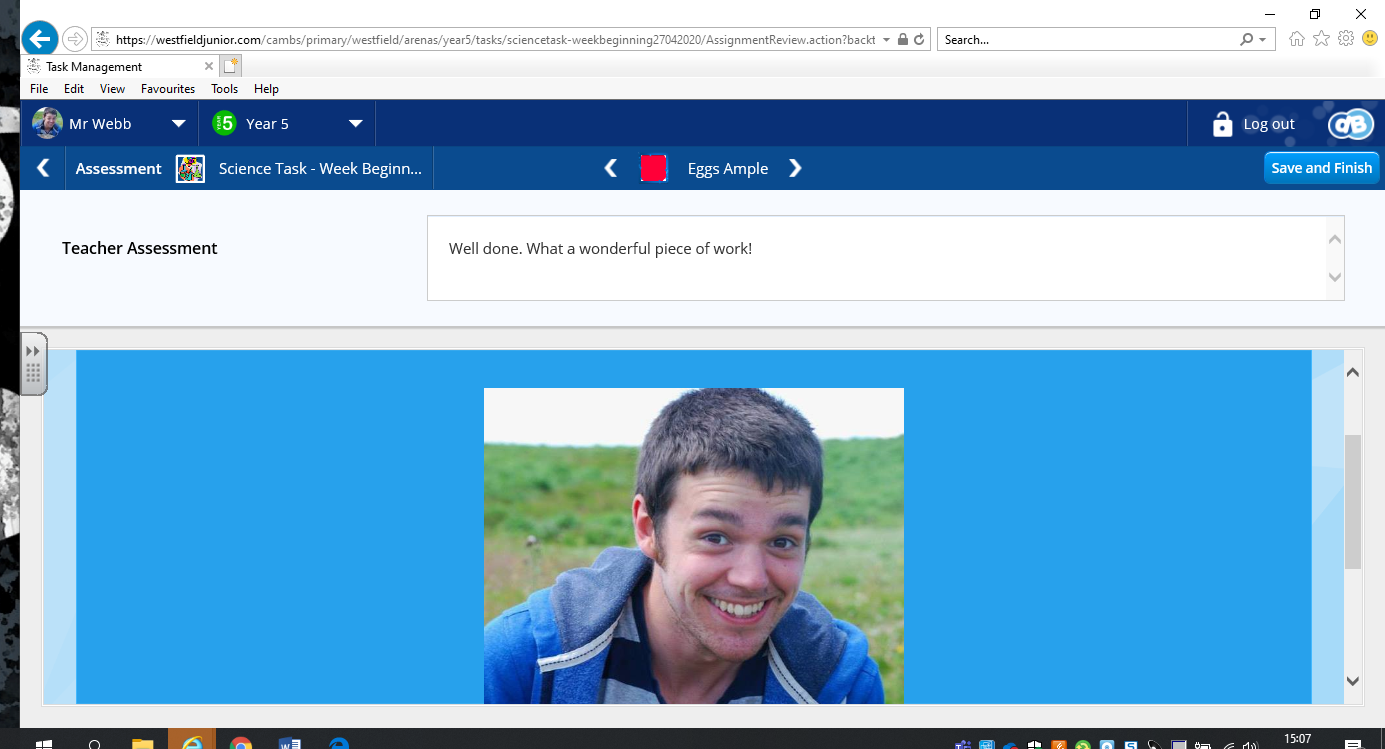 Once your teacher has received your work, they will acknowledge it. You will see this as a notification.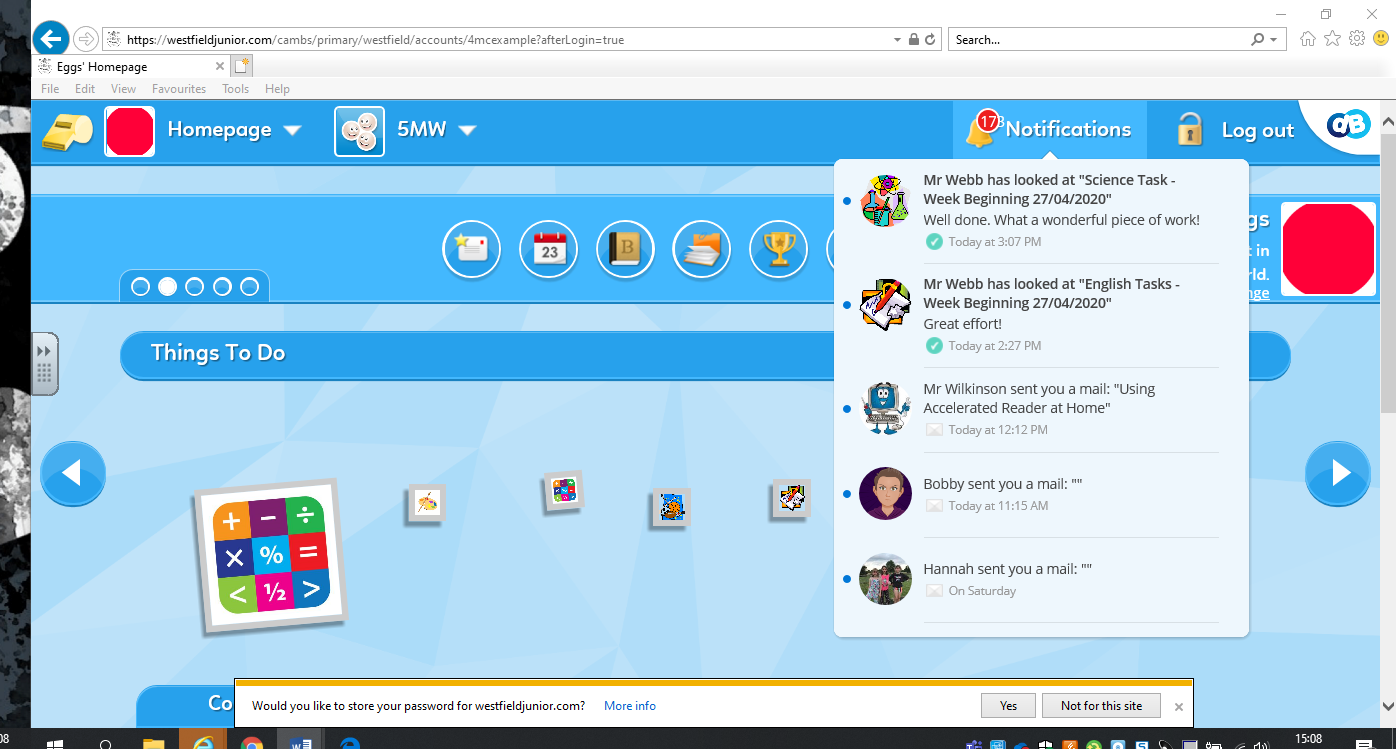 I hope this helps! Let your teacher know if you are still struggling!