Summer Fayre - change of date
Posted Tuesday 11th June 2019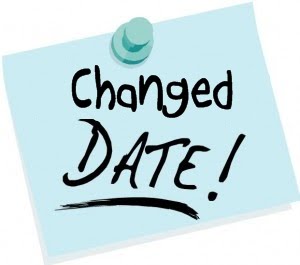 The WSA Summer Fayre will now be taking place on THURSDAY 27th JUNE rather than Friday 21st June as originally advertised. Sorry for any unintended inconvenience this may cause.
On Thursday 27th June lessons will finish at 3pm, with the summer fayre beginning at 3.15pm. It will hopefully all finish around 5.30pm. Children who are not attending the fayre will be kept on site until 3.20pm where they can be collected from the school hall or walk home as usual.
Our non-uniform day will still take place on Friday 14th June as planned and children are asked to bring in a new tombola prize of any colour of the rainbow for the Tombola. Clean second hand teddies are also welcomed for the Teddy Tombola.
The raffle will now be drawn at the Summer Fayre on June 27th at 5pm and not Friday 21st as advertised on the tickets.
This information is also being sent to all parents be letter/email today.