Sciene Week 2022 Update - An Egg Drop From Space!
Science Week Egg Drop - An Update!
You may remember that last March, as part of Sciene Week, you were all asked to build a device to help an egg survive a drop from a range of different heights.
You all did an amazing job with the devices that you made, and it was fantastic to see so many of you putting your science and engineering skills to the test.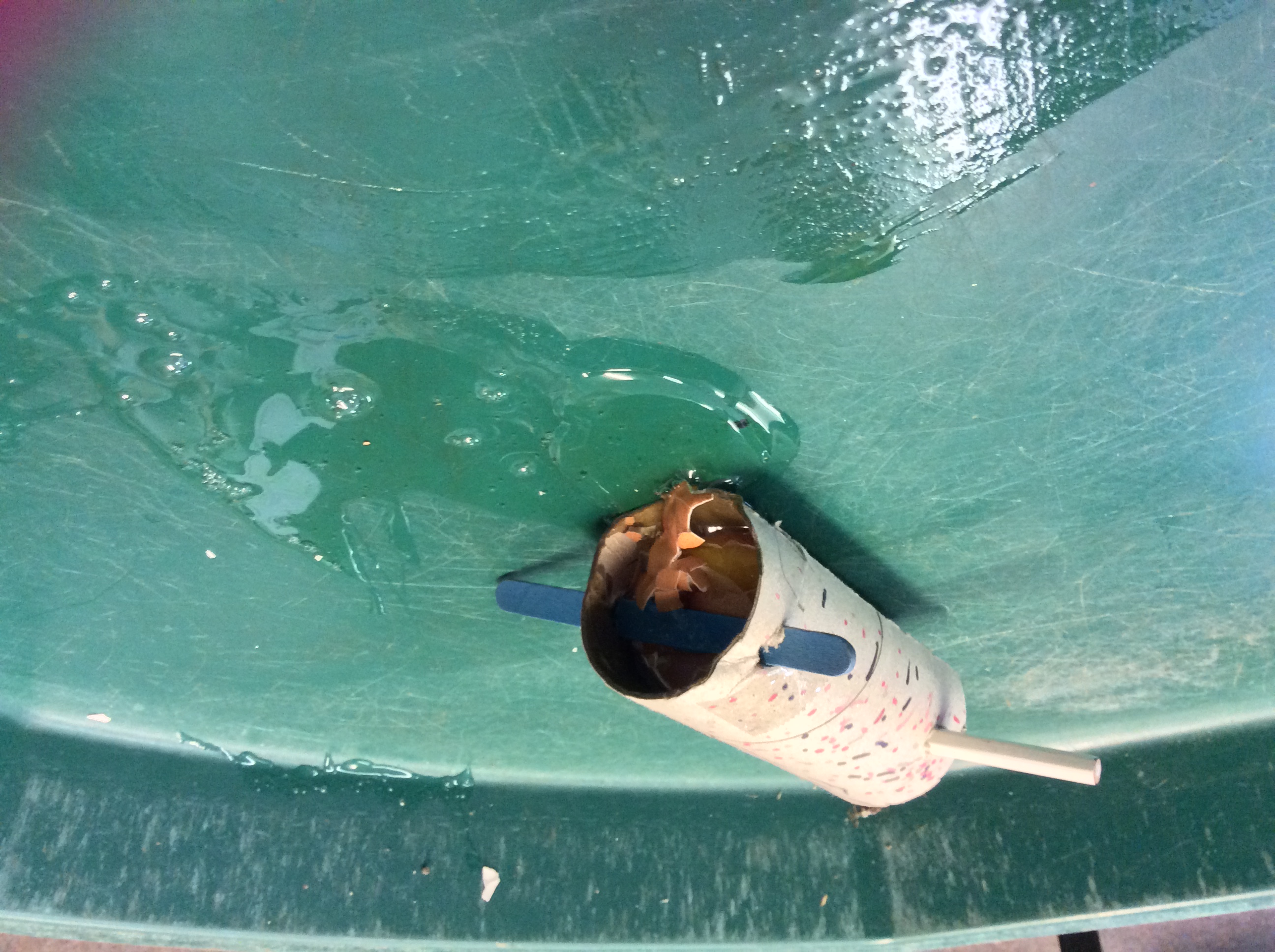 Like in the picture above, not all the devices were successful in protecting the eggs. Many of the devices were successful and managed to protect an egg even when dropped from (nearly) the roof of the school!
Do you think that your device would have stopped an egg from breaking if it fell from space? Is it even possible to protect an egg from such a high drop?
Well, Mark Rober (whose video about winning egg drop designs I shared in Science week) set himself that challenge and you can see the results in the video below!
Very soon I will be sharing with you all the information for the next science week and the whole school competition that will be part of it!
Mr Fenton