Gardening Club go festive!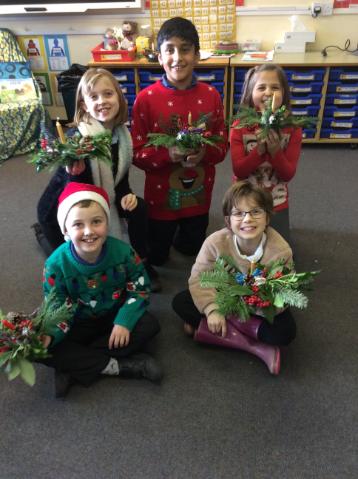 Posted Wednesday 12th December 2018
We have been getting into the festive spirit at Gardening Club this week by creating our own foliage candle Christmas decorations. Thank you to our visitor Robin Bletsoe from St Ives Gardening Club for joining us for our sessions and sharing his gardening knowledge this half term.
Happy Christmas from Westfield Year 4 Gardening Club, Mrs Timmis and Mrs Ainscow.